Co-organizers: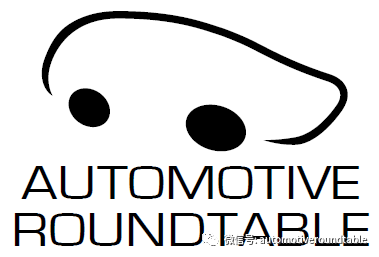 Cooperation Partner: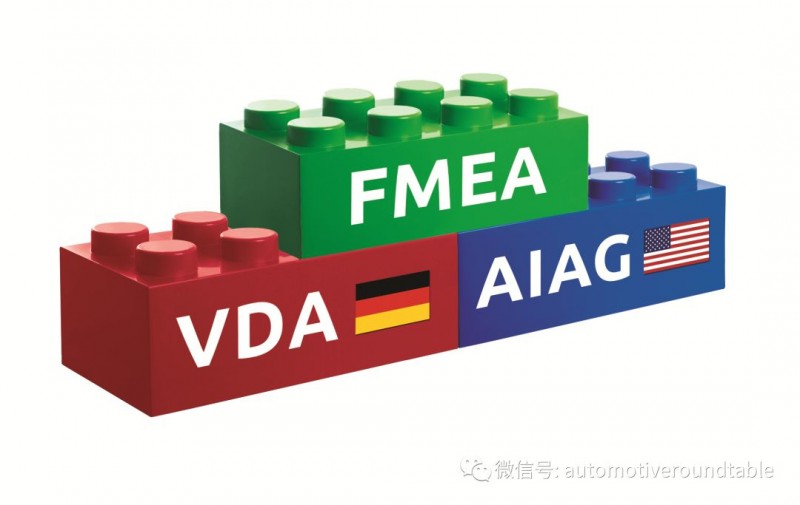 about the Event:
WHY YOU SHOULD ATTEND?
Since its foundation in 2005, the FMEA Forum became the most important meetingfor FMEA user and experts in Germany. Now we introduced it to China andcontinue to build a platform for FMEA experts and practitioner in Asia.
WHO SHOULD ATTEND?
Leading positions of FMEAs
Working in research/development
Production/Manufacturing
Design/Process Managers

Quality/Quality Assurance

FMEA users
People who are interested with VDA & AIAG FMEA
DEVELOP VALUABLE CONTACTS
AIAG& VDA FMEA best practice
Questions and discussions with every speech
Meet the speakers
Panel discussion with participants of the attendees
World Café
GENERATE INNOVATE IDEAS
Risk assessment in new technical industries (Electrical Vehicle)
FMEA with function safety
FMEA and Industry 4.0
FMEA and complexity
Cultural variables within the risk management

ConFIRMED SPEAKERSINCL.:
Scott Gray | AIAIG Member of VDA/AIAG Standardization Committee

Tilman Tillman | General Manager | VDA QMC

Winfried Dietz | Founder & CEO | DIETZ CONSULTANTS

Lassie Li | General Manager | DIETZ CONSULTANTS

Mr.Jianhua Chen| Quality Director | Volkswagen FAW

Hellwig Dieter | Global Supplier Director | Bosch

Richard Feng | Quality Director | Iconiq Motors

Simon Crowhurst | Global Quality Director | Johnson Electric

Li Zhao | Global FMEA expert | Joson Safety Systems

Marcus Heine | Founder & CEO | Function safety expert

Zhenliang Fu | Senior Reliability Director | CRRC Corp.

Mrs.Mabel|Quality Director | Spellman

Dr.Bin Chi |Senior Project Manager | Bosch Home Appliance
More speakers to be confirmed soon...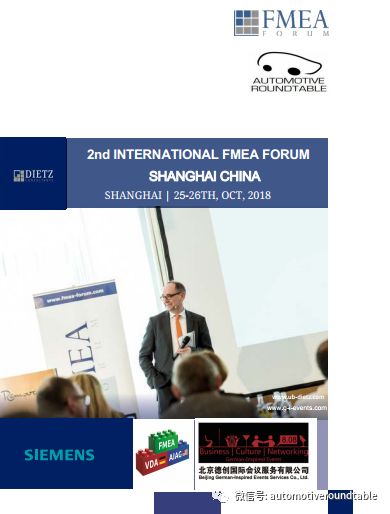 HIGHLIGHTS ofFEMA FORUM in GERMANY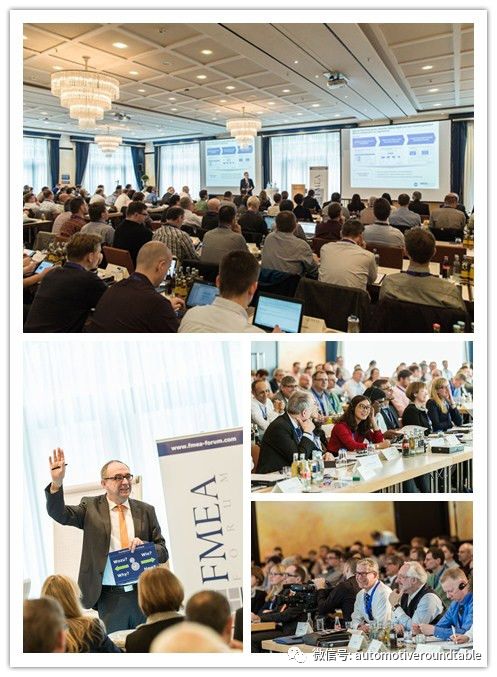 How to Participate
Sponsorships&Delegate Packages areavailable for booking now.
Booking before July 1st,2018 and save 10 % of thepackage price(Standard Package or Upgrade Package)

Company Partner Standard Package: RMB 39, 000 (incl. 6% tax)
企业赞助:人民币39, 000元(含6% 税)
Package Incl.企业赞助项目包括:
l Exhibition Spaces (8 m²) 8平米展位
l Lecture/Panel discussion (15 minutes) 演讲机会或参与专题讨论会(15分钟)
l 6 free tickets of the conference: incl. 25th welcome dinner, 25-26th whole day conference, conference materials, coffee breaks & lunch 6张免费参会门票(包括25日欢迎晚宴,25-26日全天会议,会议材料,茶歇&午餐等)
l Company exposure on all official programs & website官方日程及大会网站展示机会
l Company advertisement of 1 page (A5) within conference proceedings会议手册中单面广告(A5)


Company Partner Upgrade Package: RMB 52,500 (incl. 6% tax)
企业赞助升级版:人民币52,500元(含6% 税)
Upgrade Package Incl. 升级企业赞助项目包括:
l Exhibition Spaces (12 m²) 12平米展位
l Lecture (15 minutes) 演讲机会(15分钟)
l 12 free tickets of the conference: incl. 25th welcome dinner, 25-26th whole day conference, conference materials, coffee breaks & lunch 10 张免费参会门票(包括25日欢迎晚宴,25-26日全天会议,会议材料,茶歇&午餐等)
l Exclusive Company exposure on all official programs & website官方日程及大会网站展示机会
l Company advertisement of 2 pages (A5) within conference proceedings会议手册中双面广告(A5)
l Meet & greet support与会接待

Catering sponsoring 餐饮赞助
Exclusive display of sponsor logo e.g. TV screen, menu card, etc 独家展示机会(现场logo展示、大屏幕展示、菜单展示等)
l Get Together Dinner (evening at October 25): RMB 57,000 (incl. 6% tax)
晚宴赞助(10月25日晚):57, 000元(包含6% 税费)
l Lunch-Option (October 25 or 26): RMB 45,000 (incl. 6% tax)
午餐赞助(10月25/26日):45, 000元(包含6% 税费)
l Coffee-Break (October 25 or 26): RMB 30,000 (incl. 6% tax)
| | |
| --- | --- |
| 茶歇赞助(10月25/26日):30,000元(包含6% 税费) | |
Additional Options:
Catering sponsoring(Exclusive display of sponsor logo (TV screen, menucard...))
Get Together Dinner (evening at 25th April): RMB 67,000 (incl. 6% VAT)
Lunch-Option (26th April): RMB50,000 (incl. 6% VAT)
Coffee-Break (26th April): RMB33,500 (incl. 6% VAT)
Delegate Package 个人参会:RMB 6,000/Person (incl. 6% tax)
Two days Workshop&Conference, trainingmaterials,certificates, lunch & coffee breaks
Early-Bird Rate: RMB 5,600/Person, if youregister before July 1st,2018;



Contact us:
To get the event agenda, please click here:
If you are interested in more information about the forum, or like to register,please feel free to contact us:
Asa Si
M: +86 13621131371
E-Mail: ZGQCZH@QQ.COM

Zhengxi Zuo
M: +86 13331102994
E-Mail: HILL_KING@126.COM